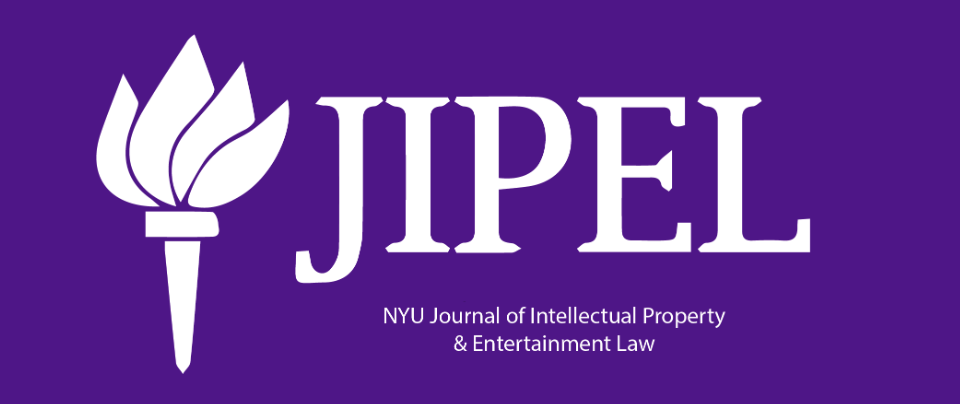 General Guidelines
The New York University Journal of Intellectual Property and Entertainment Law considers articles in the categories of copyright, patent, trademark, art, entertainment, and sports law, as well as any other topic which is related to intellectual property or entertainment law. We favor articles that touch on issues at the forefront of contemporary practice in these areas.
The Journal has a strong preference for articles on the shorter side of academic writing, and tends to accept pieces in the 20-50 page range. Given the online nature of the journal, we think a relatively short-form format is best suited to our publication. We encourage authors to target the lengths of their submissions to be within this range.
All text and citations should conform to the Twentieth Edition of The Bluebook: A Uniform System of Citation.
Electronic Submissions
As an online journal, we only accept electronic submissions. Please submit your articles via one of our two online submission services, ExpressO and Scholastica, or via email to submissions.jipel@gmail.com. If you are submitting by email, please include "Article Submission" in the Subject Line. In the body of the email, please include: Title, First Name, Last Name, Your E-Mail Address, Phone Number, Address, and a PDF of your CV.
Expedited Review
When requesting expedited review of a previously submitted article, please do so via ExpressO or by email to submissions.jipel@gmail.com. Please include the words "Request for Expedited Review" in the subject line of the email.